Class B Motorhome Dealer
It's been a long day of driving. The sun is setting in the background and the darkness which comes with dusk is slowly starting to blanket the land. You're tired, the kids are asleep, and the last thing on your mind is trying to find a hotel.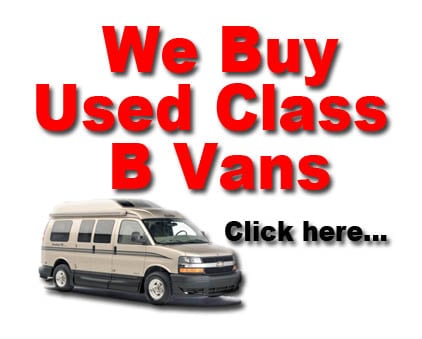 If you're someone who likes to travel a lot, chances are you have a similar story. Thankfully, there is an easy solution – a Class B Motorhome.
Riding in comfort and style is something easily accomplished with a camper van. While not as huge as larger motorhomes, or as pricey, a Roadtrek combines both comfort and style which culminates into a vehicle the whole family can enjoy. With a kitchen, living area, bathroom and even a bedroom; a camper van has all the amenities you need to be your next home away from home.
At Dave Arbogast Van Depot, we've been in the van business for 15 years. In that time, we've been ranked among the best in the nation when it comes to customer satisfaction. We are the #1 GMC Conversion Van dealer in the USA! Quite simply, we want to get you in the vehicle which best meets your needs. Look, we know purchasing a vehicle can be a stressful endeavor for many. That's why our sales team is dedicated to making the purchasing experience as easy as possible for our customers.

Whether it's helping you research your next purchase or having you come out to test drive a camper van, we understand and respect your right to shop as you want. Take a look at our current inventory of Roadtrek, Airstream and Winnebago class b motorhomes. If you don't see exactly what you want, give us a call we may have new or Used Class B Motorhome in transit.
Just minutes away from the Dayton International Airport, and located at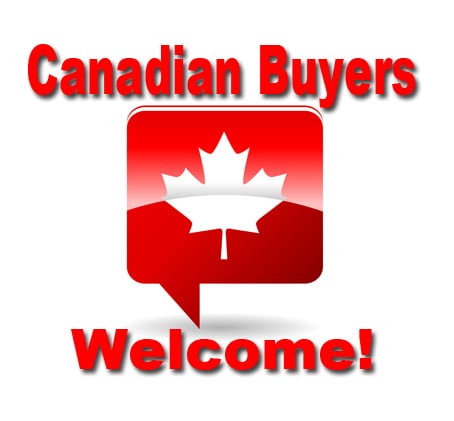 the corner of County Road  25A and Interstate 75 in Ohio, our great location, along with our easy-to-navigate website, makes it possible for anyone in the country to check out our great selection. Being a family-owned business, our main goal is deliver the best of the best when it comes to service. It doesn't matter if you are a first-time buyer or looking to have your camper van serviced, we want you to walk away with a sense of satisfaction.
After all, at Dave Arbogast Van Depot all of our vehicles are "Driven to Satisfaction."
Dave Arbogast is your source for cars, trucks, motorhomes, trailers and boats. We have over 1000 vehicles in stock. For over 25 years we have exceeded customers expectations. For more information about The Dave Arbogast Group please visit the about us page or call 1-866-975-3287.
Tweet